ReMix:

Stormlord "Eleven Tears"
Help us take OCR to the next level by supporting us on

Download MP3
8,586,353 bytes, 5:42, 199kbps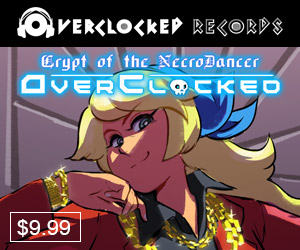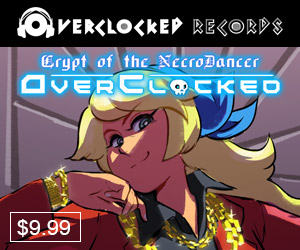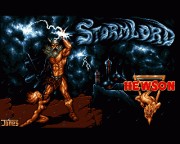 Alexander Prievert writes: "I don't even know if this tune was in the released version of the game. Anyway, it was the title tune in my version (there's a diskfile on the net wich has a completely different title tune...) This was a very hard song to program, as I reconstructed the melody and basslines note by note from the original. Except for sound quality and drumloop, this sticks close to the OSV". Well, it *might* be a Stormlord ReMix, and might not, but either way it's good tunage, very upbeat and melody-centric, much variety, key changes, an almost Castlevania-esque intro and outro, and is just plain fun. Good to see more from Alexander.
OA
on 2007-07-16 15:00:16