ReMix:

Sonic Adventure "Theme of Chao (Party Started)"
Help us take OCR to the next level by supporting us on

Download MP3
4,233,216 bytes, 4:20, 128kbps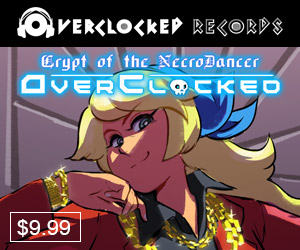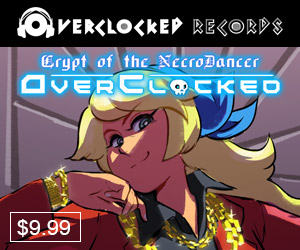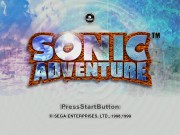 Put together using Sonic Foundry's uber-popular ACID app, this funky breakdown of the Chao theme from Sonic Adventure is sure to have you and the whole family jumping around and thrilling to the uniquely Japanese hobby of collecting cute-but-freakish animals and hoarding them away in mass quantities. Or not. Well, yes on the jumping around part, at least, as this is a very happy technodance track done with a lot of nice touches and breaks, everything very tight. At no point does any one element come out of the mix, grab you by the hair, and really kick your ass, but the combination of everything adds up nicely to a four-square-meals-a-day dance track that I can't see complaining about. So, if you like Sonic and you like Techno / Dance (is anyone's hand *down*??), grab it. Good first submission from leebro, and a good example of ACID done right (i.e. not just on autopilot).