ANNUAL FUNDRAISER!! Help us take OCR to the next level by supporting us on
Sponsors: Bart Verbeek, Cynical Brit, Dave Oshry, From the Mind of Klink, Matt (aka Antidragon), Michael Beauchamp, TFBgaming, VinnyMac, Wesley "Bahamut" Cho... + hundreds of supporters! Thanks!!

Download MP3
4,378,624 bytes, 4:29, 128kbps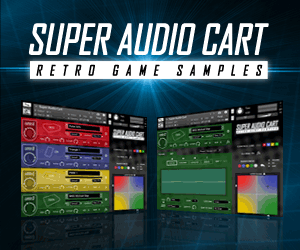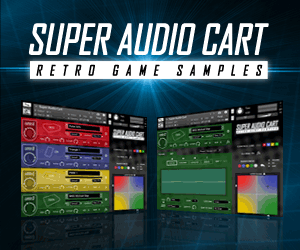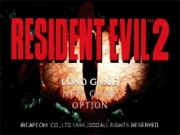 This is a fantastic collab by Daknit and Eric Dude - they've taken an RE2 track and actually turned it into not only passable jazz / trip-hop, but also something that could be used as make-out music as well, which is somewhat amusing as it's from a game that doesn't exactly conjure those sorts of images. To me, this sounds a little like some of DJ Krush's work, and is really just fun to listen to. A jazz drum loop is well-used with appropriate start-stops, moody pads lurk around the lowend, the same spooky lil organ pattern repeats throughout, and towards the end a sitar-esque melody comes in. Just very chilled out, groovy stuff, refreshing and a nice direction for Daknit to have gone in.