ReMix:

Tinhead "Level 1 Theme (Brain Bucket Mix)"
Help us take OCR to the next level by supporting us on

Download MP3
3,639,766 bytes, 3:43, 128kbps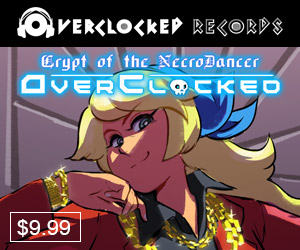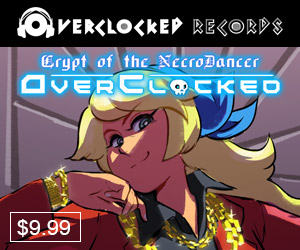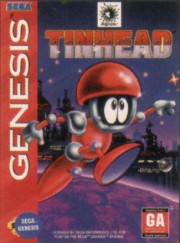 Definitely one of those mixes that surprises you by being both A. Good and B. From a game you've probably never heard of. Actually, to be honest, I had heard of Tinhead, but it was locked deep down way back in my outer memory banks from the glorious days of 16-bit. Very melodic work from Rayza, which mixes a high-quality, emotive piano part with a very deep techno bass, acoustic drums, and a soaring, delayed monoglide analogue lead synth. Underneath, beginning at 0'43", there are also some great percussive-synth arpeggios that add more of an electronic element to counter the more acoustic piano and drums. Very odd break at 1'11" where the mix almost sounds over, there's a tinny sound effect, then the synth lead comes in with a lonely lead. This part of the mix did seem a little out of the blue, changing the mood of the piece to a rather somber refrain, but the segue into and out of it puts it in a context that does have flow to it. I've talked to lots of people who are suckers for acoustic-electro hybrids, and I'm certainly one myself - tends to add the lacking 'human' element to electronica and combine the best of both worlds when done right. Great stuff, if obscure, from Rayza - hopefully those unfamiliar with the game will keep an open mind and give 'er a try. I don't think you'll be disappointed.
Rexy
on 2011-12-04 15:36:20
Lint
on 2008-12-11 12:51:36
OA
on 2007-06-11 12:32:11