ReMix:

Sonic 3D Blast "Trippy Puppet Style"
Help us take OCR to the next level by supporting us on

Download MP3
2,925,106 bytes, 2:58, 128kbps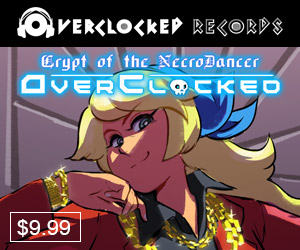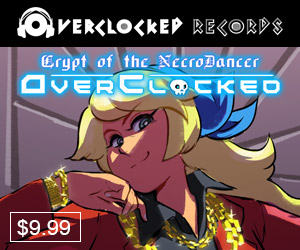 What's this? A new ReMix from . . . JD Harding? Yes, sports fans, one of the initial favorites here at OCR that hasn't submitted since about a year ago sends us a brand new piece from Sonic 3D, full to the brim with JD's special brand of techno wholesomeness. Now, before you raise your hand and shout "But!", yes, JD covered the same tune from the same game with a previous mix, and the two do have some similarities. Mr. Harding explains: "This here is sort of a remix/re-arranged version of my original Panic Puppet remix I submitted." Comparing the two side by side, I do prefer this updated version, which features edgier sounds (dig the very high-pitched intro with gradually unfiltered drums) and more original rhythms. It also capitalizes more on the piano by leaving it more exposed longer, in cool ambient segments. Drums are overhauled from typical house to a more complex techno groove, and the reverb has been toned back so everything's clearer and more defined. Whether you prefer the original or this udpate, they're both memorable electronica ReMixes of a good original, that Jivemaster's covered as well, and both come recommended. Good to see JD Harding back in action, and hopefully we'll see more in the future.
Trism
on 2015-12-31 07:33:35