ReMix:

Star Fox "Meteorave"
Help us take OCR to the next level by supporting us on

Download MP3
3,665,920 bytes, 3:45, 128kbps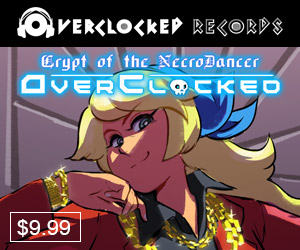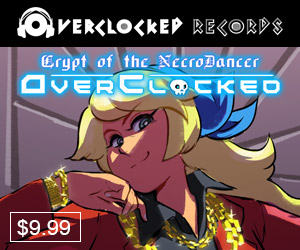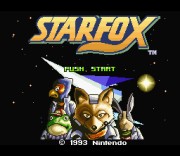 Alright - we needed a little Starfox something fierce, and bLiNd aka Jordan Aguirre has given us a lot. For those who've long been hankering for some high-quality, danceable Starfox electronica, your ship has come in. I have fond memories of playing this game - it really did revolutionize 3d shooters and though the polygons were quite primitive the environments somehow still felt more believable and "solid" then a lot of 3d shooters that have come since, including its sequel. About the only downside was the way they used a single voice sample at different pitches for each character to emulate "speech", making each of them sound like an inebriated neanderthal. Oh, and then there's the issue of Slippy . . . regardless, this was a landmark game and what I would consider a shining moment for the SNES and Nintendo in general, and Jordan does it true justice with a well-produced, effect-laden techno rave production of the meteor stage music. Thick bass, shimmering pads, tempo delayed analog gurgles, some phasing, lots of reverb, a drum track that while largely four-on-the-floor does have the decency to break into some shuffle snare breakbeat action round 2'27", trance detuning, a decent if unassuming and brief intro and outro, and all-around groovability. In my mind, if you asked me to construct a good trance ReMix of this theme, this is what I'd envision as succeeding in that goal. The chromatic melody comes through, and the high-intensity, repeating BGM nature of the original lends itself to this adaptation. Great stuff from bLiNd, filling a much needed space admirably. Recommended.