ReMix:

Wizball "Transformation"
Help us take OCR to the next level by supporting us on

Download MP3
3,571,712 bytes, 3:39, 128kbps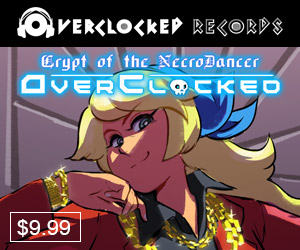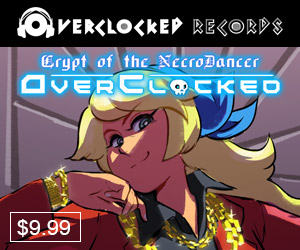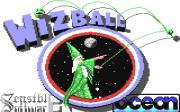 C64 classic Wizball had some good tunes by veteran composer Martin Galway, as we saw with d0d0's coverage from oh so long ago. Newcomer Ocean submits a ReMix of the same track that's similar in terms of genre and tempo, but a little more electronic and perhaps a bit edgier. Both are great mixes of a catchy theme, but since we're focusing on this newer incarnation: beginning with a single, pitch-bended note that sorta hangs in space, an arpeggio gradually fades in, and the hanging note finishes out a melodic phrase, then more of the pieces of the puzzle come in, with the full-on at about 0'58", featuring dueling drums - the initial, cleaner breakbeat style electro drums to the left, and hard, distorted drums center-right. There's some groovy percussion tradeups with a backwards fill being the most salient, and the bass blends in nicely with the downbeat as the lead synth dominates the melodic space. Also, you gotta dig the bass slide lead-ins, with that great "wwwwrrrRROOORRrrrwwwmmmm" sound to em. Things end tastefully on the main underlying synth pattern. Much like d0d0's mix, this stays pretty close to the original, and it adds a similarly styled breakbeat, but as mentioned it's got a different texture & feel to it and more of an emphasis on the lead solo synth over the other synth elements. Good first mix from Ocean.