ReMix:

Sonic Adventure "The Twinkle Park Classic"
Help us take OCR to the next level by supporting us on

Download MP3
6,113,623 bytes, 5:02, 160kbps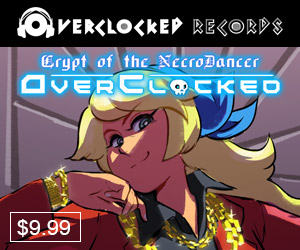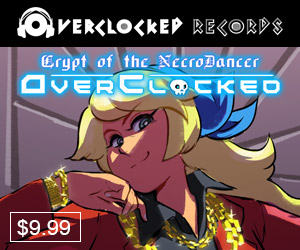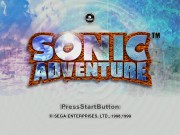 DarkeSword's latest is a peppy, bubble-gum techno trance arrangement from Sonic Adventure. With percolating square waves and bell chimes, filtered analog synth, anchored sub bass, and a good beat going on, the only slight downer is the wide, detuned lead synth that enters around 0'41" - though the judges acknowledged its appropriateness for the genre, it's still a bit blase and callous - the slow release also results in some of the chromatic runs' notes running into each other a bit. I'd have recommended something smoother, or perhaps the application of a faster release/decay and some gating tricks, to assuage this one aspect, but fortunately everything else is in place. PLUS, this is a two-for-one, covering the Twinkle Park and Sonic themes, with a nice segue around the middle into a mellower, more atmospheric break, which keeps things interesting. Judge Malcos writes: "Good sounds, I like the way that effects and good arrangement have been used to keep the listeners' interest, as this is a longish mix. Everything keeps changing, moving, progressing. Yes, it is a very happy sounding mix." - which pretty much sums it up: if you're looking for some uplifting Sonic electronica that's got a fair share of variation, esp. for the genre, this should float your boat. Good stuff from DarkeSword.