ReMix:

Life Force "Temple of Life"
Help us take OCR to the next level by supporting us on

Download MP3
4,198,400 bytes, 4:18, 128kbps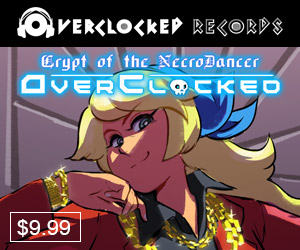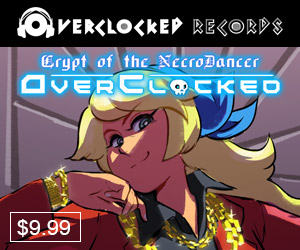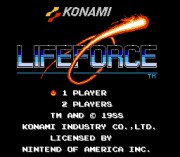 The beginning of this mix reminds me of the music from the Serial Experiments Lain soundtrack that plays during the little excerpts about Vannevar Bush, Roswell, etc. - i.e., it's fairly old-school techno that's not overly concerned with the staples of more modern electronica, but has a thing going and does that thing. However, Palpable decides to take this fairly straightforward techno Lifeforce ReMix in a totally new direction when at 2'29" he goes a bit nutty with some drill/tools style percussion ensemble shtuffs (for an early use of such, see Sharky's Day by Laurie Anderson) - if you can dig alternative percussion in this context, you'll appreciate it. Prolly won't be everyone's cup of tea as this brand of "found" percussion can be a little cacophonous, but it certainly is a deviation from the norm. Israfel writes:
"Conservative but welldone nonetheless. Enhances the original piece while bringing in just a few well integrated new ideas. Really love the organ and powertools section, and the thing just flows very nicely and has a good solid sound. Good job."
In general, most judges felt the power tools section did the most innovation and involved the most creativity, whereas the more standard techno bits were at times too direct and generic. Overall, though, this is a solid piece with a section that excels a bit and goes experimental, adding a dose of needed verve. Check it out.