ReMix:

Mega Man 6 "Yamato Spear"
Help us take OCR to the next level by supporting us on

Download MP3
7,828,722 bytes, 4:38, 223kbps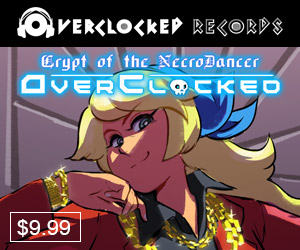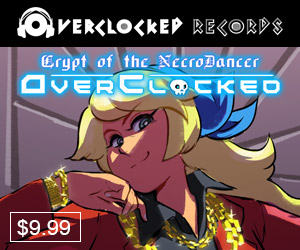 Whelp, somewhere between 'Air Man' and 'Slash Man' I became 'Sick Man'... can't sleep, coughing, sore throat, etc., hence the delay in posting this third and final debut mix from The Robot Museum. Most of the earlier robot masters utilized strong & intuitive elemental or conceptual powers, and were named accordingly. 'Yamato Man', not so much... but he DOES provide a rhyme with 'Clamato, Man!!', if you ever truly needed one. The Mega Man Wikia site informs us:
"Yamato Man (ヤマトマン Yamatoman) is a combat Robot Master modelled upon a samurai. Although his armor appears to be heavy, it was made thin and as light as possible to improve his mobility, but reducing his defense."
Good to know, in a pinch. Mr. Morse writes:
"I've always found Yamato Man to be one of the most bad-ass robot masters and attempted to portray that in the arrangement. This was definitely one of the most fun to put together on the album. World instrumentation, electronic beats, jazz interpretation, and pentatonic scales make for a good time."
They really do; some of the beat-mangling and heavy flanging towards the end is super-slick, segueing out of that with an exposed koto motif was sweet, and overall this mix might be the most fun & accessible track on the album. The specific blend of ethnic, jazz, funk, disco, & electronica is something that has Joshua Morse written all over it, and again shows that while the overall aesthetic to the album might be jazz/funk/fusion, there's tons of room within that space to play around, and the artist has taken full advantage of that. Great ReMix, great album - congrats to Joshua Morse for his grand opening of The Robot Museum!
Rexy
on 2011-12-16 14:27:48
Mirby
on 2011-12-15 11:33:09
OA
on 2011-12-05 15:21:45