Help us take OCR to the next level by supporting us on

Download MP3
5,180,978 bytes, 3:22, 202kbps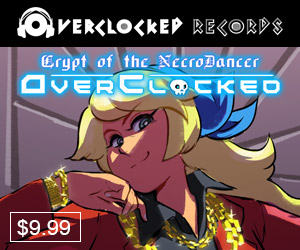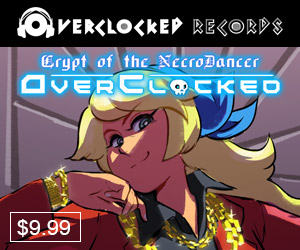 Closing out our Sound of Speed mixflood we've got a track from GaMeBoX, aka Steve Olofsson, who we haven't heard from since his last mix in 2007, which was incidentally from the Sonic 3 & Knuckles album, Project Chaos. Clearly a fan of the Sonic franchise, it's good to be posting another ReMix from Steve; I was really digging his mixes four years ago and would have hoped to have posted half a dozen more between then and now, but one is certainly better than none, and his presence on SoS adds a nice legacy factor, connecting the dots between the albums. Director Andrew "halc" Wheeler writes:
"One day, GaMeBoX popped up out of the blue and wanted to do a song. I'm a huge, HUGE fan of his work on Project Chaos (and his style of remixing in general), so I was in no position to turn him down. :P Steve's is the first of three Special Stage remixes, and one of my personal favorites on the album. It's a fairly liberal take on the theme, but the style coupled with clever in-game FX use and cameo appearances (such as the Labyrinth Zone theme and the act clear jingle) made for a very charming and nostalgic piece. Props to Steve for an awesome contribution!"
Super-slick funk/rnb vibe with some badass wah lead going on; I mean that lead is just downright MEAN, man. It stole your happy meal and crapped in it when you were four years old - it's that dirty. The textural variety & attention to detail is fantastic, but it's the FLAVOR that makes this mix amazing, and the funk is off the charts. Steve was great four years ago, but he's gotten better, and I'm just downright jealous of the groove he's concocted around a relatively simple source. Cameo appearances by additional themes round out an intelligent arrangement that's as infectious as it is creative.
That pretty much goes for the whole enchilada, too: The Sound of Speed is an amazing, impressive album that packs in variety while maintaining watertight consistency and polish. Really great work & congratulations to all involved; I knew from early previews that this would be a great album, but I'm blown away, and am gonna be playing the hell out of it!
Rexy
on 2011-12-04 15:42:11