ReMix:

Wild Arms "Round the Cape of Good Hope"
Help us take OCR to the next level by supporting us on

Download MP3
8,370,489 bytes, 4:37, 239kbps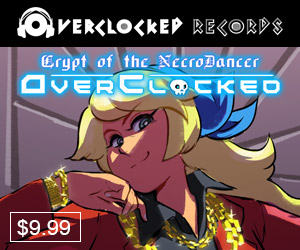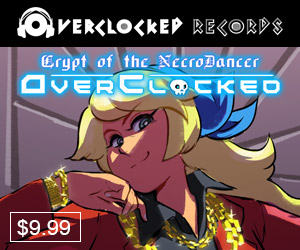 Somehow Stevo got the notion that I was tiring of the epic tomes he included with each submission email, which isn't true:
"Realizing your hate of long submission letters, I'll just say that this is a remix. Luiza and myself did the arrangement and shared the responsibilities of sequencing and performing pretty equally, Prophetik did the Sax. Source usage should be quite apparent."
Peaceful ocean sounds intro us in, which would be mellow if it didn't remind me that I didn't get to the beach at ALL last year. Gotta do better in 2012; nice tabla groove and mellow plucked ethnic instrumentation conjure Chrono Trigger, but then Brad's I-Can't-Believe-It's-Not-Butter smooth saxophone enters at 1'04" on the main melody. Nice flourishes on the performance there, as we segue into a restrained elec. guitar solo. This is less about the shreddage and more about the tone, emotionality, and expression. Then again, at 2'54" things DO break it on down, with funky wah rhythm guitar stage left, a more elaborate guitar lead, and generally increased swagger. I love how Brad is left noodling alone on the shore as the track fades out, I love the variety of clean + soulful electric guitar textures Stevo & LuIzA employed, and the Mitsuda-esque accompaniment makes me feel like I'm listening to an amazing CT ReMix that just happens to be from Wild Arms, in a good way. Excellent collab that completely plays to the trio's strengths - ARMed & DANGerous was a ridiculously good album to have tracks like this; I hope as we release more mixes, more folks will check out the game AND the album. Gorgeous.

JenZ
on 2012-05-01 20:51:04