ReMix:

Final Fantasy X "Silence Before Repentance"
Help us take OCR to the next level by supporting us on

Download MP3
9,355,216 bytes, 5:10, 239kbps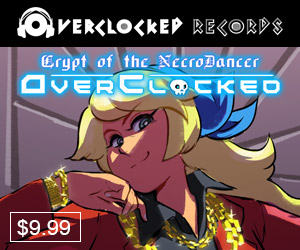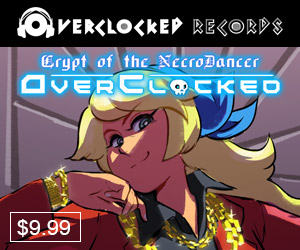 From newcomer Hans-Kristian Arntzen, aka Zoned, comes this dark, mellow instrumental that highlights acoustic components (drum kit, piano) against electronic bass, pads, and synths, taking on FFX sources with a lot of minor/major modulation and juicy progressions. Drums - while well-sequenced - are lacking a little dynamic realism and OOMPH relative to the rest of the soundscape, which is moody and persuasive; OA writes:
"This is a pretty subdued track, and I wasn't really sure about it at first, but came around with a few extra listens. I think my issue at first was that the drums are quiet and felt that they were lacking power because of the levels. The piano and pads combo is very nice, and the themes are blended well together."
I actually like that the dominance of the piano really lets the creepy-pretty chords shine, but some compression, some crunchier & more dynamic drums, and a lil bit of flourish here and there could have helped sell it all the more. As it stands though, this is a solid debut that integrates two themes successfully, and the first minute - sans drums - has a stark, melancholic beauty to it. I like the interplay between the piano and ephemeral lead synth, which takes on a counter-melody role at times, and the sheer quantity of interesting intonation and chromaticism is unique & refreshing. I'm definitely looking forward to seeing what else Hans-Kristian has up his sleeve; I'd say that drums might be a weak spot at the moment, but that's one of the easier things to improve on relative to a lot of the things this mix gets right. I think plenty of people will dig his pensive, reserved, & flowing arrangement of these source tunes in the meantime.
Zoned
on 2013-01-06 18:10:19
LuIzA
on 2012-12-17 07:54:36