Help us take OCR to the next level by supporting us on

Download MP3
3,807,232 bytes, 3:07, 160kbps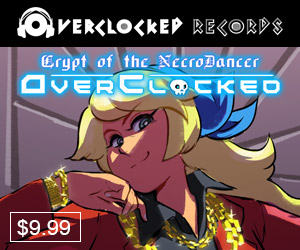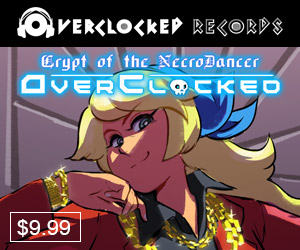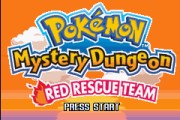 TGH revisits his favorite dungeon yet again, but this time the story's a little different, as this is Jamison's first solo piano ReMix:
"Not much to say about this really. I got some pretty strong inspiration for this from a video I found on youtube. I love the original, and from watching this came the thought that the only way the original could POSSIBLY be any more emotional is if it were simplified. QUEUE PIANO. It's still not as emotional, but one can try... right??"
A far cry from the artist's previous (and quite good!) electronic arrangements, this is a lovely take on the source that's straightforward, humble, & emotive. OA summarized the judges' sentiments:
"A somewhat conservative approach, but there is sufficient variation throughout to really feel like it's your own. I do think more pronounced rubato would have really been the icing on this cupcake, but there are plenty of things to like here otherwise. There are some nice tempo changes, but the subtlety of them makes it harder to gauge. The piano sound is slightly nontraditional, but I really enjoyed the slow decay and rich low end. It doesn't take many risks, but between a simple and solid execution and a good source, I was enjoying this one."
Good stuff; not mind-blowing, and ultimately not as polished as Jamison's electronic work, but as an initial foray into the world of solo piano mixes & as an expressive, stripped-down take on the source tune, I think it works quite well.
Polo
on 2015-12-25 01:17:02