Help us take OCR to the next level by supporting us on

Download MP3
5,674,651 bytes, 3:53, 192kbps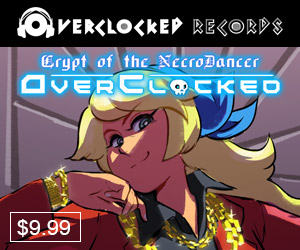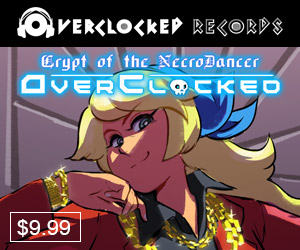 Q4 of 2013 has seen several of the Street Fighter "World Warrior Remix Royale" compo submissions finally get the official featured/homepage treatment, and now Gario joins the club with this breakneck, glitched out electronic arrangement/mashup of Ryu's theme & Oni's theme from SF2 & SSF4AE, respectively:
"Hey there, guys! I kind of forgot to get around to submitting this track some time ago, don't really know how that happened. Oh well, here it is - this was one of my tracks for the Street Fighter Competition that was hosted on here some time ago, and it features Ryu and Oni's theme. I had a lot of fun with this track experimenting with some new sounds ranging from my new drum sounds (got em' from freesound.org) to the excessive distortion on most of my synths. Not much else that I can think about for this track - it's a high energy track with some juicy drums and a balance between gritty and clean synths to keep the listeners on their toes. Enjoy!"
Greg actually cleaned this up a little relative to the compo version, based on panel feedback primarily surrounding the glitching. That's all been tightened up a bit, and the end result is something that's very agile & does an excellent job pairing lo-fi synth elements with more refined textures. Palpable writes:
"Really not much to dislike here. Great takes on the themes, woven together in a coherent and creative way. An excellent job by Greg making those synths squeal and squirm, loved it."
Agreed; easy to dig, mucho energy, sounds like Ryu & Oni are really going at it, and the DSP & glitchery are employed with craft & keep things interesting throughout. The WWRR compo almost singlehandedly made this a great year for Street Fighter mixes - thanks to Shariq for running it, to ALL the artists who contributed, and congrats to Greg specifically on his third posted mix!