Help us take OCR to the next level by supporting us on

Download MP3
4,601,130 bytes, 2:41, 224kbps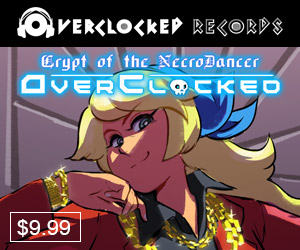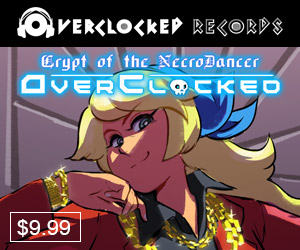 MORE CID!! Our engineering lovefest continues with Theory of N offering up a chippy, jazzy, short-but-sweet, happy-go-lucky FFX groove filled with clicks, modulated synths, and an almost anime/j-pop infectious melody. Very open, bright, and yet still having a mechanical precision that conjures clockwork innards. Album director Mirby writes:
"I dare you to not be happy while listening to this song. Seriously. It's so infectiously happy. Also, the song's title is in Al Bhed, the language spoken by the Al Bhed people of Spira. So that's cool. All in all, a very jazzy track."
Al Bhed is weird :) While not an epic opus, and not extending into a third or even fourth minute where it would necessarily had to have developed a bit more, this is a fun jam that just feels fresh & unconcerned, in a good way. Dustin's been doing amazing stuff lately, with every new mix showing off more of his musical personality. Exuberant, dueling L/R synth leads, a bass that rapid-fire stutters but also funks out, and that ending chord - smooth like butter. As Mirby says, it's difficult NOT to like - kudos to Dustin for lending his musical stylings to FFX's bald & proud incarnation of Cid!!