Help us take OCR to the next level by supporting us on

Download MP3
4,872,310 bytes, 3:05, 208kbps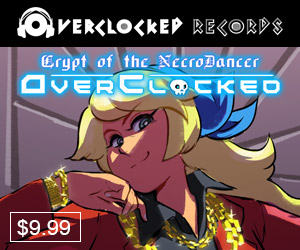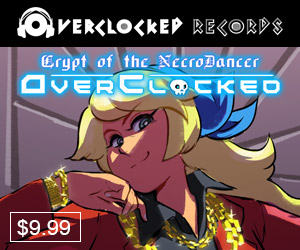 SO MUCH RUINS!!! Phonetic Hero (Pete Lepley) & Benjamin Briggs join forces for a Sonic 2 (GEN) & Sonic 3D Blast (SAT) synth/chip funk jam arranging both the aquatic ruins AND rusty ruins themes; Pete writes:
"Whatever, who cares!

<3

0:00-0:49 - "Aquatic Ruin" (pretty much all of it straight down)
0:49-1:17 - 0:05 in "Rusty Ruin"
1:17-1:45 - 0:44 in "Rusty Ruin"
1:45-2:04 - 0:05 in "Rusty Ruin" again
2:04-2:23 - Same thing, Ben's solo
2:23-end - "Aquatic Ruin""
We care, Pete. We care. Thanks for the source breakdown, though! If you've been hankerin' for a bouncy arrangement full of swagger that's chock full o' ruins and has DAT FM BASS, your ship has come funkily in. Some portions of this arrangement are on the liberal side, so the judges had some work to do, but when the analysis was over & the dust settled, everything checked out; Larry writes:
"With the source usage checking out as dominant, this was just a formality. Awesome sounds, including the Mega Man X-style orch stabs first used at 2:22. Great energy and dynamic changes, and smooth interplay between the two source themes. Really enjoyed this collab, great work guys!"
The last minute features some SERIOUS oscillator burnin', circuit overloadin' synth soloin' par excellence - why should guitarists monopolize all the wankery, after all? Very fun stuff, and I like the blending of chip textures - older NES style stuff, with more "modern" FM bass - and the springy, punchy production. Phonetic Briggs? Ben Hero? Excellent collab & blending of the two themes - "TWICE the ReMixers, TWICE the ruins!!" - for an enjoyable track that gets down & funks out with full energy & zero shame.