Help us take OCR to the next level by supporting us on

Download MP3
5,542,710 bytes, 3:19, 220kbps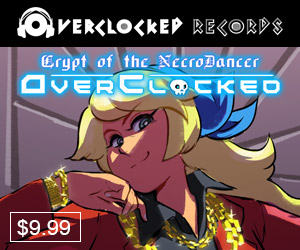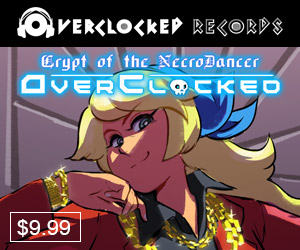 H2OMG!! Final Fantasy V: The Fabled Warriors ~II. WATER~ is finally out!
The singular Mazedude (Christopher Getman) hits us with a crazy, catchy, quirky, and strangely compelling ReMix that applies (more or less) the aesthetics of Earthworm Jim to FF5, with amazing results:
"I rather enjoy doing obscure stylistic homages to the trackers that inspired me as a teen. This track is one such homage, to legendary tracker Mick Rippon. The sounds, the dark silliness, the general flavor... it's Mazedude, plus Mick Rippon, plus Final Fantasy. It's pretty out there, but I trust you'll enjoy it."
Really just super-fun & creative, but the arrangement itself is what makes all those playful textures shine. WATER director DarkeSword writes:
"Love the weird textures running throughout this entire piece. There's a great pulse to the track with the really squared-off swing and filtered percussion that seems to be dancing all over the place. Really odd and beautiful sound. The Mime may be a mimic, but this one's totally unique."
There's a certain giddy, intoxicated joy at 0'58"; at some points it almost feels like the intonation & modulation are going to derail it, but things always stay within musical margins, and the end result is something immediate, teetering madly on the brink of chaos and doing a jig at the same time. Basically, there's some spiritual Kefka going on :) Great stuff from Chris that simultaneously pays homage to a like-minded tracker legend and Uematsu's brilliant score, bringing levity & a bit of sonic mischief to WATER!