ReMix:

Warframe "The Last Sequence"
Help us take OCR to the next level by supporting us on

Download MP3
10,610,272 bytes, 7:18, 192kbps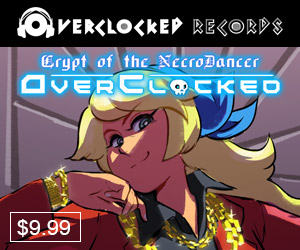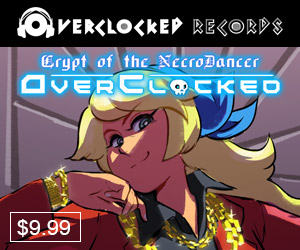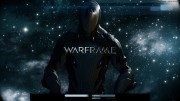 Newcomer BlueDrak3 (Ali Popa) sends us our FIRST ReMix of Keith Power's score to Warframe, with a pumping 7'18" EDM odyssey that's heavy on the sidechain & hypnotizing synth arpeggios:
"Not long ago, I finished a remix of a soundtrack from a game I really like called Warframe. I've been playing Warframe for a month or two and it's been a really awesome experience!

The remix "The Last Sequence" is made out of two themes used in the game, one being "This Is What You Are" and the other one being "Dream," both originally written by Keith Power. When I first heard "This Is What You Are" and "Dream," I was totally blown away. So I decided to remix this really beautiful piece of music. I hope you'll enjoy the remix!"
First off, great to see more modern games gettin' some TLC - it's a bit more common with retro indie titles that have a throwback aesthetic, but it's always nice to see more contemporary material being interpreted as well. This mix definitely has an aggressively pumping sidechain & hefty helpin' of verb, but manages a good deal of clarity, and is structurally interesting in its hills & valleys, drops & builds, etc. - MindWanderer writes:
"The arrangement is great, a very creative take on totally different sources. I get a very strong Daft Punk vibe from it. I don't feel like the length of any given section is inappropriate for the genre, and it's constantly switching things up."
That last bit is really key; I love what Ali's done in terms of giving this arrangement some dynamic shifts and ebb & flow, and it keeps the full extended duration interesting throughout. Using two sources was a key facilitating aspect of that, I think, and they're well-integrated and fit together very naturally. Portions emphasizing repeating arpeggios remind me of the Oblivion soundtrack, which can only be a good thing. Love to see new artists ReMixing new games - congrats to BlueDrak3, hope to hear more!
Gario
on 2017-03-01 16:36:14