ReMix:

Ork "Portal"
Help us take OCR to the next level by supporting us on

Download MP3
4,636,672 bytes, 4:45, 128kbps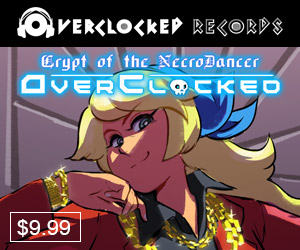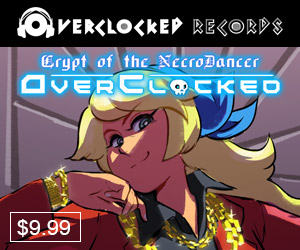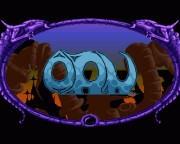 Yes - this is one of my favorites of the past couple months, and my favorite of mutagene's as well. I'm very glad he made it, because I think it proves he can do melodic techno as well as the excellent atmospheric electronica he's previously contributed with his shadow of the Beast ReMixes. My personal preference is for the former - I dig both - but I'm a cheesy melodyman at heart, and this GREAT ReMix from an amiga game I've never even heard of is REALLY catchy. Guaranteed to stick in your mind decades after you listen to it. Processing tricks, sequencing goodness, VARIETY, funkiness . . it's all there, a true Grade A+ ReMix in my book. If I had to make a mix cd from all the ReMixes on the site, it would make the cut. Bravo.