ReMix:

Wizardry "Medieval Magic"
Help us take OCR to the next level by supporting us on

Download MP3
3,033,088 bytes, 2:36, 151kbps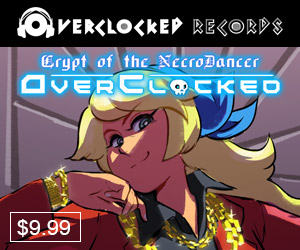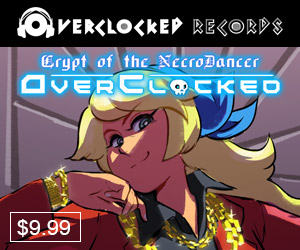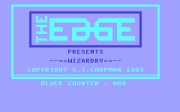 Newcomer Mark Vera (aka Jouni Airaksinen) makes his OCR debut with a great ReMix of the old venerable RPG classic Wizardry (c64 incarnation, to be specific) - we needed a Wizardry ReMix to round out our RPG mixes as it really is considered one of the monolithic classics of the genre. I was always into more story-driven than dungeon-focused RPGs, myself, but you gotta give props to the old school. Though brief, this is a well-done piece that takes the original melody from the SID chip and fleshes it out into a neo-medieval light jam with a deep sub bass, great cello-heavy strings, good beat with varied percussion, and panflutish dual leads on the melody. The way the snare rolls on the drums is especially nice, and the sound quality on the strings helps the whole piece out. There's little details going on in the background as well - subtle, but important. A solid mix of new and old elements, this is a coherent, concise, and enjoyable update that captures the old school appeal of the classic but brings it up-to-date for the 21st centruy. Recommended, and a great first piece by Mark Vera - hope to hear more.