Help us take OCR to the next level by supporting us on

Download MP3
8,059,058 bytes, 4:31, 236kbps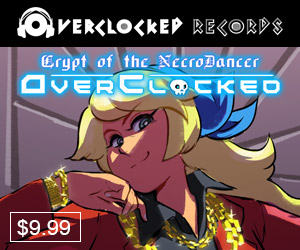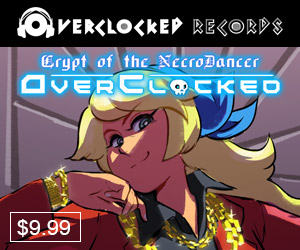 Happy Halloween! Exactly one year ago, we released Joshua Morse's one-man EP Sonata of the Damned, and this is the final ReMix to be posted from it, making it the first album to be completely represented with individual mixes on OCR. That's much easier to do with a shorter album primarily created by a single, uber-talented mixer, but it's still pretty durn cool. It took a year, and there were several other Morse gems sprinkled in between, but it's nice to finally come full circle and end as SotD began, on October 31st. jm writes:
"I believe I've wanted to arrange "Demon Seed" for roughly 4 years, now. I finally got around to it, and, honestly, did not envision it coming out the way it did. One thing led to another and I accidentally combined a trio of genres to make this arrangement happen, but I feel the meld of genres helped to capture the mood the original tune was intending to portray in one way or another."
Genre-spanning though it may be, one thing's consistent across each track off the album, and that's a flamboyant funk that provides a unique ingredient not often paired with Castlevania source material, offering fresh takes on classics and newer cuts as well. Rather than getting into the details on this mix specifically (spoiler: it's great, like all the others), I'll just say that this album provided a great Halloween surprise last year, new ears have been exposed to it even recently with each new mix posted, and while shorter, it's a rock-solid piece of fan-made VGM arrangement that'll stand the test of time. Far funkier than it is spooky, it nevertheless deserves some rotation on your Halloween playlists, and every day of the year works just as well.
Csyzr
on 2010-11-05 06:04:58
Polo
on 2010-10-31 22:34:23