Help us take OCR to the next level by supporting us on

Download MP3
8,099,415 bytes, 4:32, 236kbps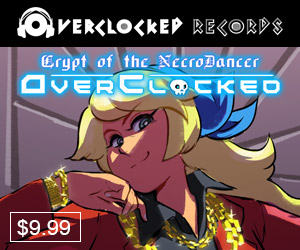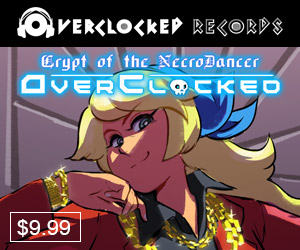 Well, MAGFest 11 is over and it was a blast seeing so many people. Larry couldn't make it because he was sick, but there's always next year, and we hope to see some of you this coming weekend at Apex 2013 and any other cons/events we attend throughout the year! This rockin' Ys IV mix from Unsung Heroes is our first arrangement from the game and our third posted collaboration between OA & Scaredsim; Andrew writes:
"This started out with a wonderful piano solo by Simon, and a good start to the arrangement, which I finished up and added a lot of guitars to. Overall we split the arrangement duties 50/50. I love both of the themes, and Y's music in general, and I love working with Scaredsim. I hope I did not frustrate him too much on this project. It seems that all of our collabs make him a little crazy. ;-)"
As a great marine mammal once said, we're never gonna survive... unless we get a little crazy. Mellow piano with a moody, almost Spanish guitar intro into the shred-drop at 0'34, where things bust into a rock/metal jam with plenty of synths. I like how the acoustic guitar gets a reprise later on, and I dig the variety that's introduced even as the track nears conclusion, with string stabs and running, cross-panned synth accompaniment. Rock solid stuff from Andrew & Simon, and one of the tracks that helped give Unsung Heroes some more aggressive flavors to round things out!
Trism
on 2015-12-31 04:39:59