Help us take OCR to the next level by supporting us on

Download MP3
10,483,759 bytes, 6:48, 204kbps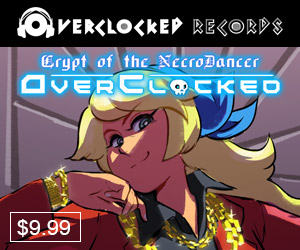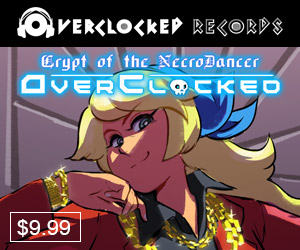 While mostly formed from regulars & familiar names, the Rebellion roster nevertheless has a couple new faces; newcomer PacificPoem (Sauli Virtanen) hails from Finland and lends his arranging & performing talents on the solo piano to the album, providing an additional dimension; Strader writes:
"PacificPoem is a kind gentleman I found on YouTube who had done a live performance on the piano of various Final Fantasy themes. I contacted him with a similar request and didn't ask him to limit himself to FF2 only. I wanted something that felt inclusive to all THREE (yes, 3) albums, and felt like somewhat of a summarization of what all 3 of them represent. PacificPoem knocked it out of the park, bringing this intimate piano performance. It is dynamic, and played passionately and expertly; each note fits into the performance. Nothing juts out or seems unnatural. This is just a very refined and skillfully performed piece, and I am very thankful to PacificPoem for escaping YouTube momentarily to take a chance on OCR and this album!"
As Brandon alluded to, PacificPoem actually arranges themes from the first three games. With FF3's 'Deep Under the Water' receiving the most time, this mix is actually slotted in our database under FF3, but each game shares a little over two minute apiece here, so the timing was very close and every title receives its own spotlight. Sauli adds:
"Here's a piano medley. I actually like these arrangements quite a lot and, for once, I've done proper transitions between the songs."
Good job; a little straightforward, perhaps, but definitely emotive. Part of the reason the transitions don't stick out is because the overall tempo & mood remain fairly consistent, even as the underlying source being arranged changes. I'd like to see a bit more ebb & sway on both timing & dynamics, to give more of the immediacy and flow of a live performance... but that would have the effect of perhaps making the transitions less smooth. Tradeoffs! At 6'48" this is a longer format for a solo piano piece, and as a medley it does a good job of seeming like a unified whole... serene, contemplative, & delicate, PacificPoem's contribution to Rebellion is a quiet, understated form of revolt that takes the time to reflect on the scale of the whole original Final Fantasy NES trilogy. Well done!