Help us take OCR to the next level by supporting us on

Download MP3
9,523,591 bytes, 5:16, 239kbps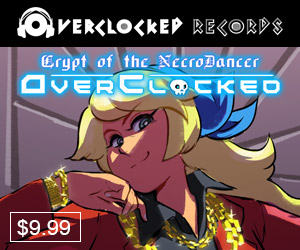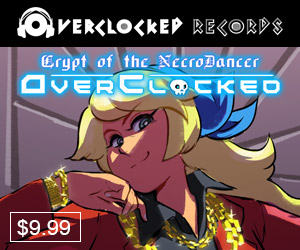 Awesome jazz-infused solo piano arrangement of Super Metroid from Nostalvania, which is basically all you need to know, so I'm gonna keep this writeup short & sweet; Markus writes:
"I'm back with another solo piano remix, and this time I made something very different! In other words, I didn't remix Castlevania. :D

I used some jazzy reharms as usual and, in the middle of the piece, there is a relatively long improv part. At the end, it modulates to a minor."
Emunator sums things up well:
"Brinstar Red Soil lends itself to some incredibly jazzy interpretations, as evidenced by some absolutely fantastic remixes throughout the site's history. Markus' mix is a slow-burner that takes the very simple chord progression from the source and proceeds to completely run circles around it with some very dynamic right-hand performances intermixed with original improv material. The sudden dramatic shift back to the source at 3:20 - 3:54 was an absolutely brilliant way to break up the pace of the track and introduce some really memorable modulations to the original melody. Such a smart arrangement, Markus found a lot of potential hidden away in a frequently-mixed source that I didn't even know was there. Kudos!"
I can't add much to what Wes wrote, as he really covered all the bases. DragonAvenger adds:
"LOVE the harmonic choices here! They do a great job of really setting this mix apart from other mixes of this source, but still remains pretty firmly rooted (see what I did there) in the source. We'll leave this comment to one bad pun."
Nostalvania is the type of arranger/performer where, no matter how many existing arrangements of any given source tune there might be, you always wanna hear how he interprets things & where he takes it. This is no exception; as Wes points out, the source lends itself to jazz interpretations, and this performance blends jazz and classical and makes full use of the dynamic range of the instrument. Great stuff, one of Markus' best, and not to be missed!