Help us take OCR to the next level by supporting us on

Download MP3
7,612,892 bytes, 4:58, 203kbps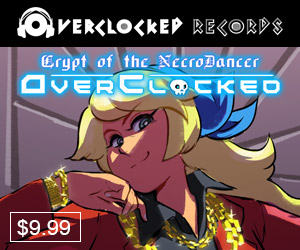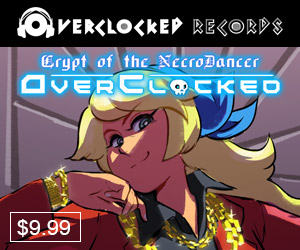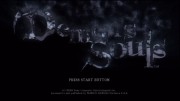 Soooo good... all of RoeTaKa (Alex Roe)'s work in the Souls franchise has been stellar, making for one of the most memorable pairings of a modern series with a dedicated & talented fan arranger that I've ever seen. Here he takes on the lovely "Maiden Astraea" theme from Demon's Souls with a lush, somber, & cinematic arrangement that builds in both instrumentation & intensity:
""Maiden Astraea" is a very popular song for Souls fans and the character herself is one of the most interesting in the game. The original song has some cool polyrhythms and those are really fun to listen to. Like my last Demon's Souls remix, I took a more cinematic approach and made it like a journey - and a little more emotive! I have no idea why I decided to use a recorder during the build-ups - that sound really got to me for some reason."
Whatever works - I'm not gonna question it, especially when Alex is able to imbue his soundscapes with such tension & drama... even when the samples show their faults, there's an organic, ethereal sheen to everything that maintains the auditory equivalent of suspension of disbelief through sheer... atmosphere. Liontamer writes:
"The arrangement is structurally straightforward but slowed down nicely while presented with a more contemplative feel. The string work serving as an original countermeloody at 3:02 was too stiff, IMO, but otherwise Alex really nailed the cinematic approach. I also would have liked 3:30's section not to initially sound like a retread of 1:26's, but there was more intensity for the latter due to added part-writing, so it wasn't a big deal. The softness of 4:24's close was nicely crafted as well. Alex continues to demonstrate his ability to create emotional arrangements. Nice work!"
My favorite moment was the build & pullback at 2'21" - love the diminishing percussion right after the cut, as lovely & lonely piano takes over and things slowly build back up again. All of Alex's arrangement work in this franchise, while varied in tempo & tone, has a certain aesthetic to it that's appropriate, striking, and unforgettable. This ReMix is no exception, as he takes on one of the standout themes from the first installment and again works his magic to create a very particular & breathtaking environment.