The Songwriting Competition is a monthly recurring competition by the Mix Challenge audio community.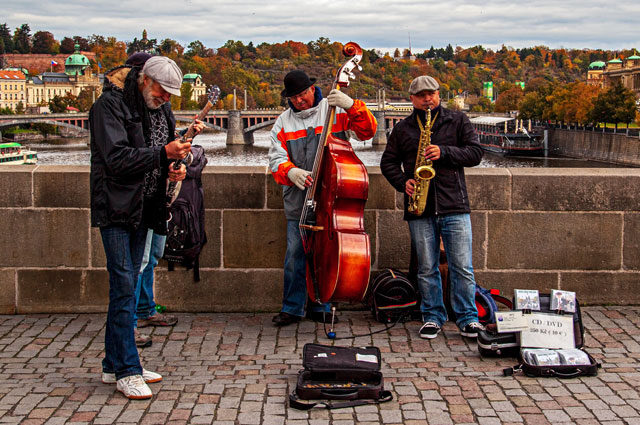 This month's theme: Busk that Jam Session
This month's genre: Free to select (produce a song in any genre you feel like)
Deadline: 24-06-2021 23:59 UTC+2/CEST (11:59pm GMT+2/CEST)
Joining is absolutely free, you can use whatever tools are at your disposal. The focus of this game is to "just make music". Giving and receiving constructive criticism/feedback being one of the main game mechanics. The winners podium has a chance to win prizes as bonus (among them Cherry Audio, KV311 Audio, IK Multimedia, Tone2, JRR Sounds, Luftrum, Hollow Sun and more).
More information on:
https://mix-challenge.com
Edited by Compyfox